Small Business Social Media and Online Help
What can you do better on social media?
Probably alot! That's a great thing!!! Most businesses are under-utilizing social media a whole heck of alot. That simply means there is all kinds of room to improve sales with a good social media strategy.
A social media strategy is the combination of social media sites you use and how you choose to interact. It's the comprehensive plan you create to try and get the most out of your time and your online interactions.
Social media accounts go from being a way you waste time during work to a part of your "social media strategy" when you are intentional about when, who, how, where, and why you interact.
I help you with making your social media work for you. Let me take my years of experience and apply it to your stuff and get you growing and building your business! In ways that YOU can manage. We will take your skill sets and limitations into account!
I walk you through each step of creating an intentional strategy, at a pace that suits your needs, and together we end up with a social media strategy that perfectly fits your context and your needs.
There are certain times that are best to share in different places.
There are specific ways different social media platforms prefer to see content, whether text, video, image, or even where the content comes from.

Tools, tips, & resources based on YOUR specific way of using social media and YOUR specific strengths. Use what your momma gave you!
I help you navigate all of that. With 14 years of small business ownership as well as 7 years of online marketing, I'm uniquely qualified to help small businesses manage their social media platforms.
Personalized Social Media Planning
We will meet one on one to celebrate what is working, brainstorm how to achieve your goals, and make plans for meeting your social media goals in ways you can manage.
I'll send you on your way with specific, tangible actions for you to take to help meet your social media goals. You MUST do them for our time together to be effective. Or you just wasted a heck of a lot of money. Your call. But these action steps WILL result in greater visibility. Promise.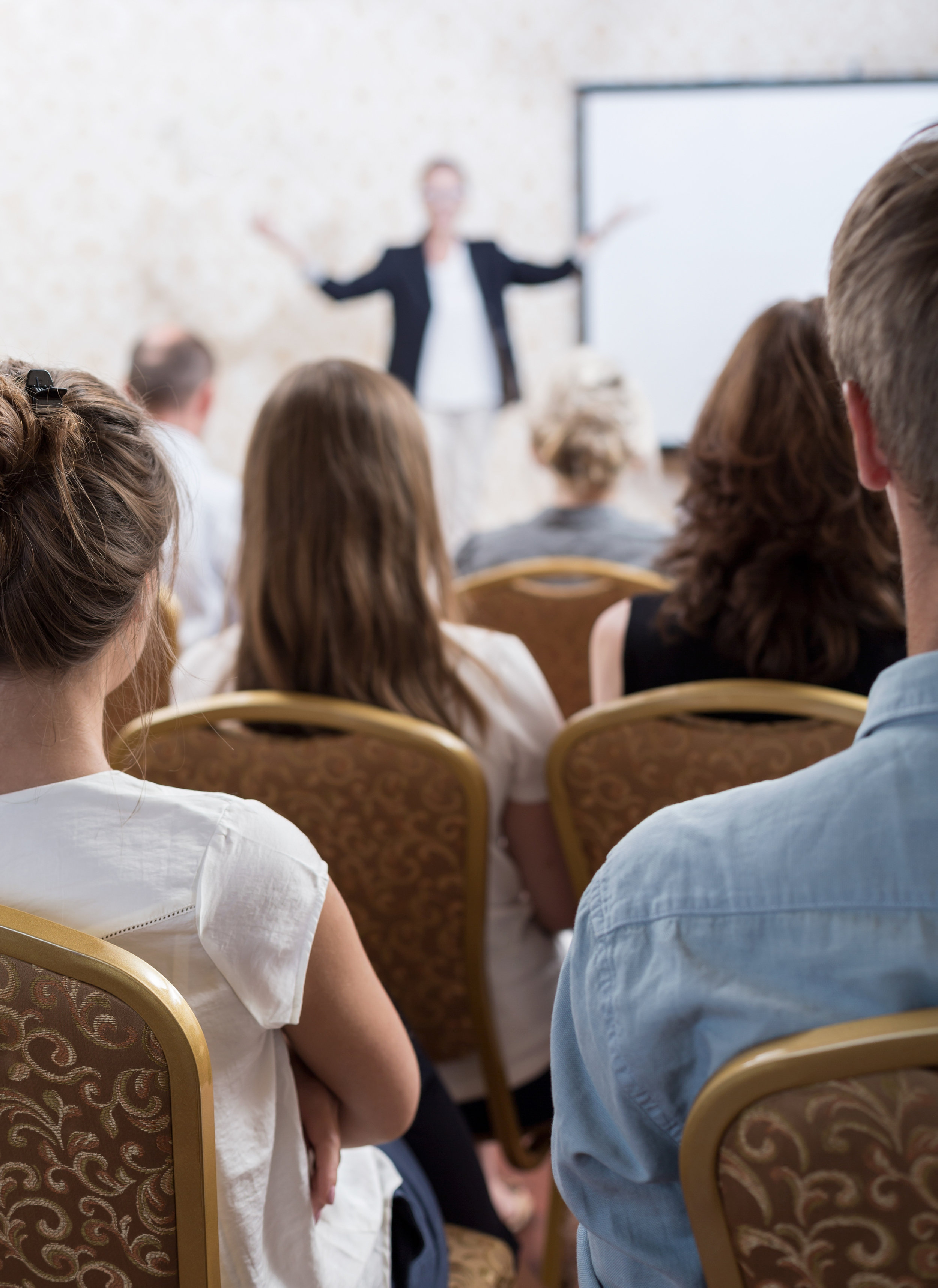 Do you struggle with understanding Facebook, Instagram, Pinterest, or Twitter?

Do you wish you knew what to focus on next to get the best growth for your business?

These workshops are meant for small business owners to learn simple, step-by-step strategies to streamline, prioritize, and become more efficient at social media platforms.

As a professional blogger, I have had to grow and manage social media platforms at high levels while still running my business.

I've amassed over 60,000 in social media followers and a reach of over 7 million.

You CAN do it. Promise!